Al-Ashraf for packing and exporting citrus is giving you a chance to have a free apple way or a vacation in Egypt,
With just a few steps, you can be the winner!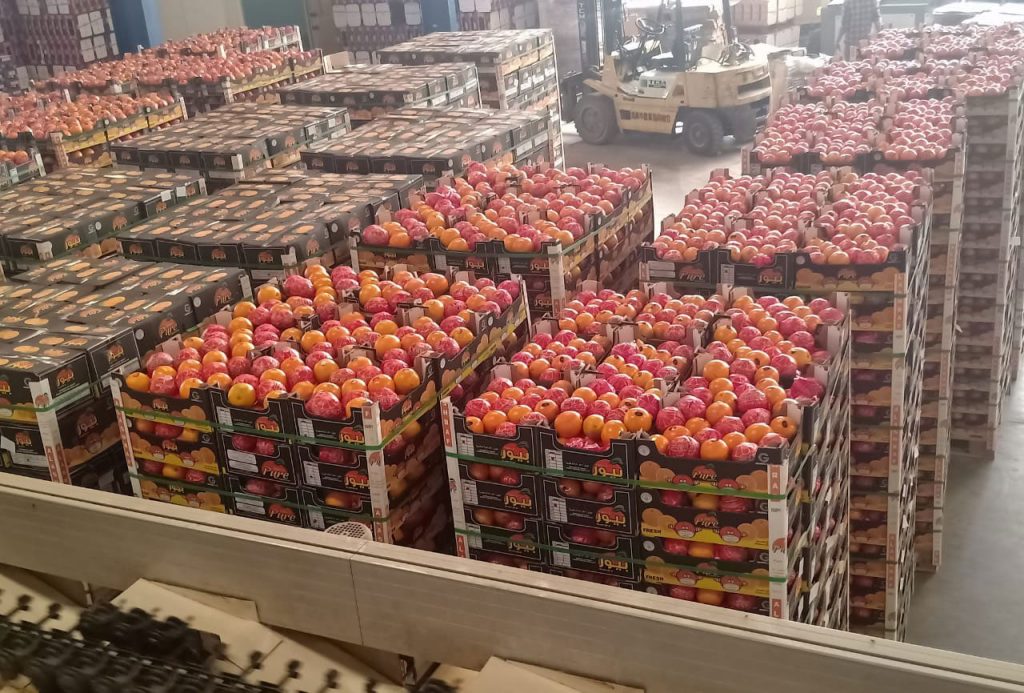 Make a video from your home of yourself with our carton of the "PURE" or "Basel" brand opening it and getting the oranges from it, and post it on your social media platforms (sharing it from your profile on groups or story or anything is available).
Participate in the competition by signing up on its page in the website, and drop the link of your video.
The video with the highest number of views is the winner.
There is one winner from each country.
The competition is available from 15th December 2021 To 15th January 2022.
P.S: The prize includes free flight tickets and free accomodation for 5 days.
[contact-form-7 id="1366" title="Competition"]